Experience quality viewing like never before with our Full-HD Smart TV.​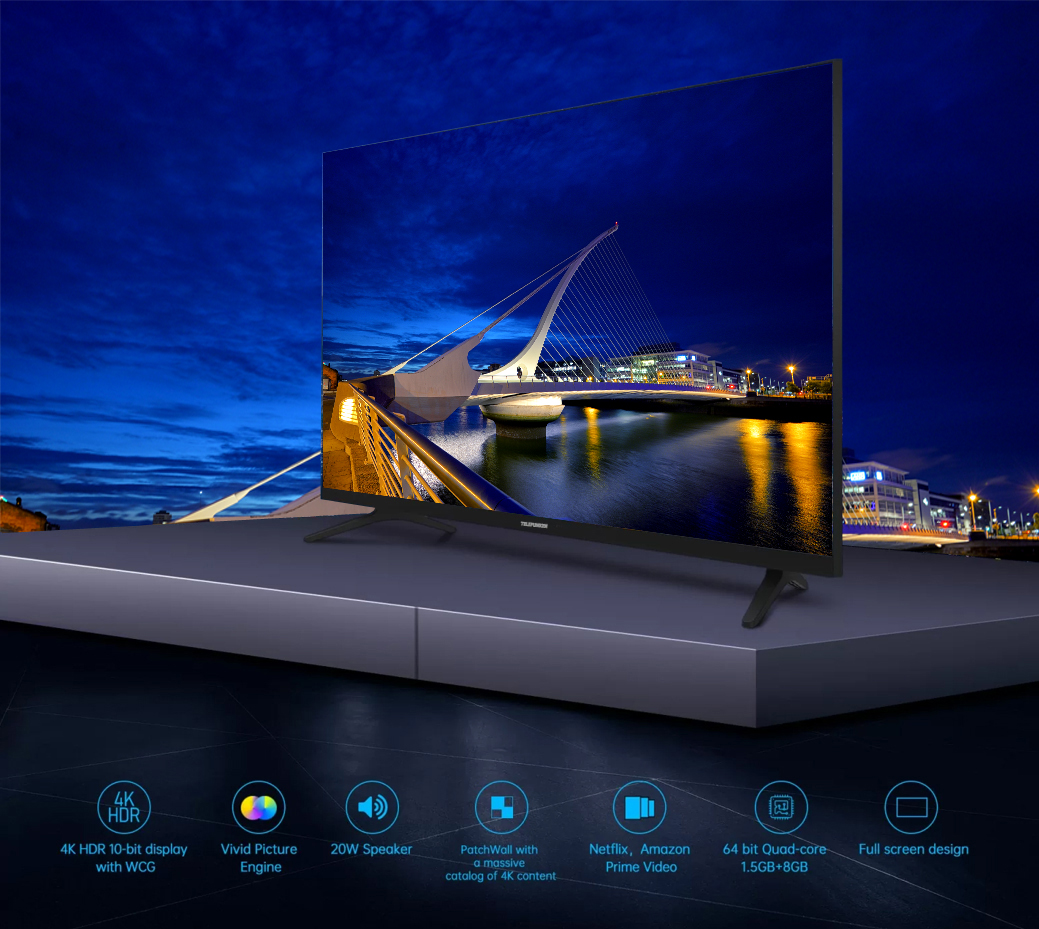 Experience breathtaking picture quality that exceeds expectations.​
Fuelled by the dynamic Vivid Picture Engine, our display brings forth unparalleled precision in color accuracy and vibrancy. Experience the true-to-life visuals with 4K HDR, where infinite contrast, striking luminance, and unrivaled color rendering combine to recreate images that are remarkably lifelike.​

Over a billion stunning colors await, elevating your visual experience.​
Immerse yourself in lifelike visuals as our Wide Color Gamut engulfs over 88% of the NTSC color space. Witness a breathtaking display of picture quality where more than a billion colors come alive, allowing you to appreciate the seamless gradients and vibrant hues within your content.​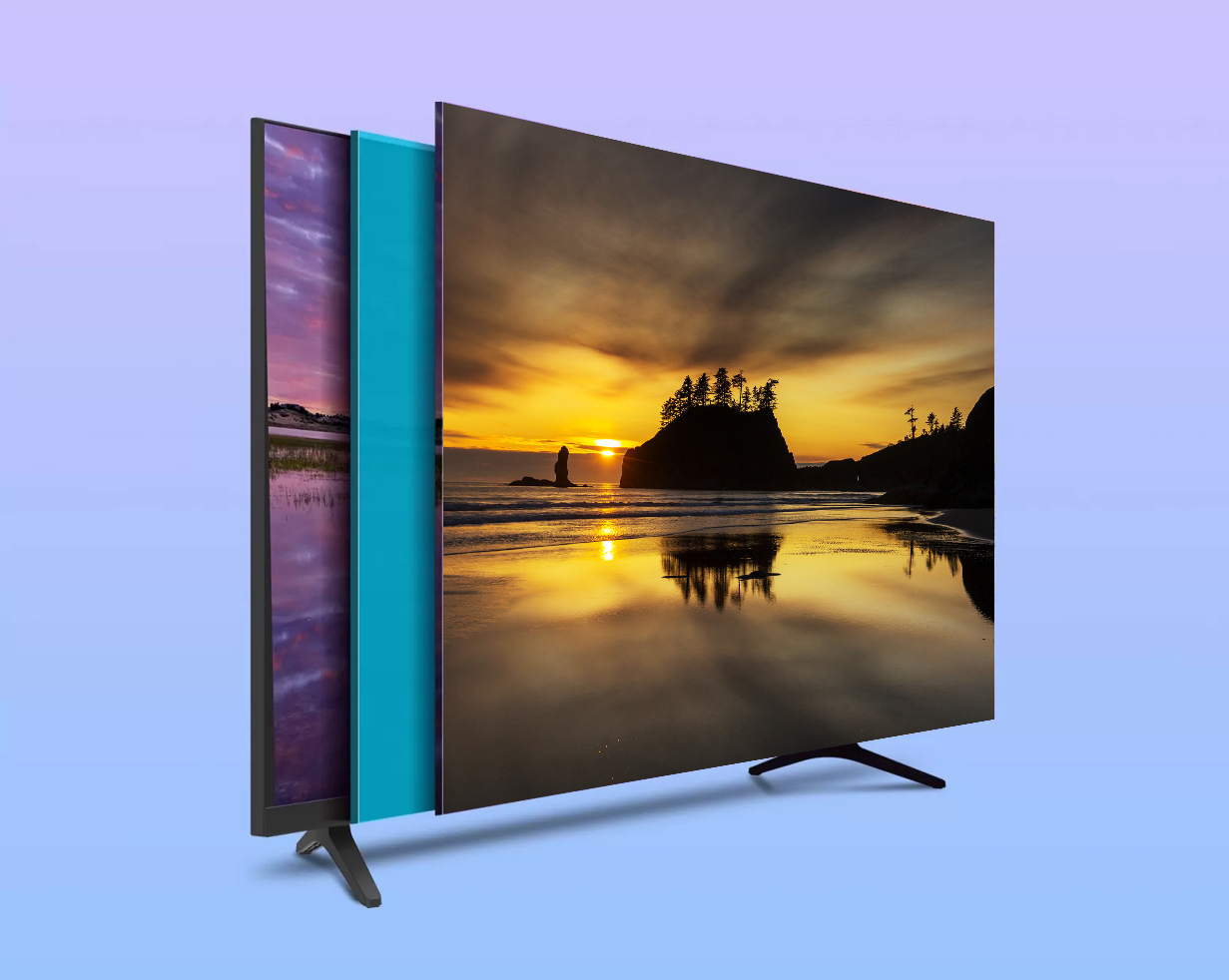 Welcome to the world of RealityFlow​
TELEFUNKEN N18 introduces seamless integration of a MEMC chip. Witness the magic of blur-free rendering as it brings high-speed action to life in sportscasts, games, and beyond. Prepare to immerse yourself in a captivating visual experience that keeps up with the pace of excitement.​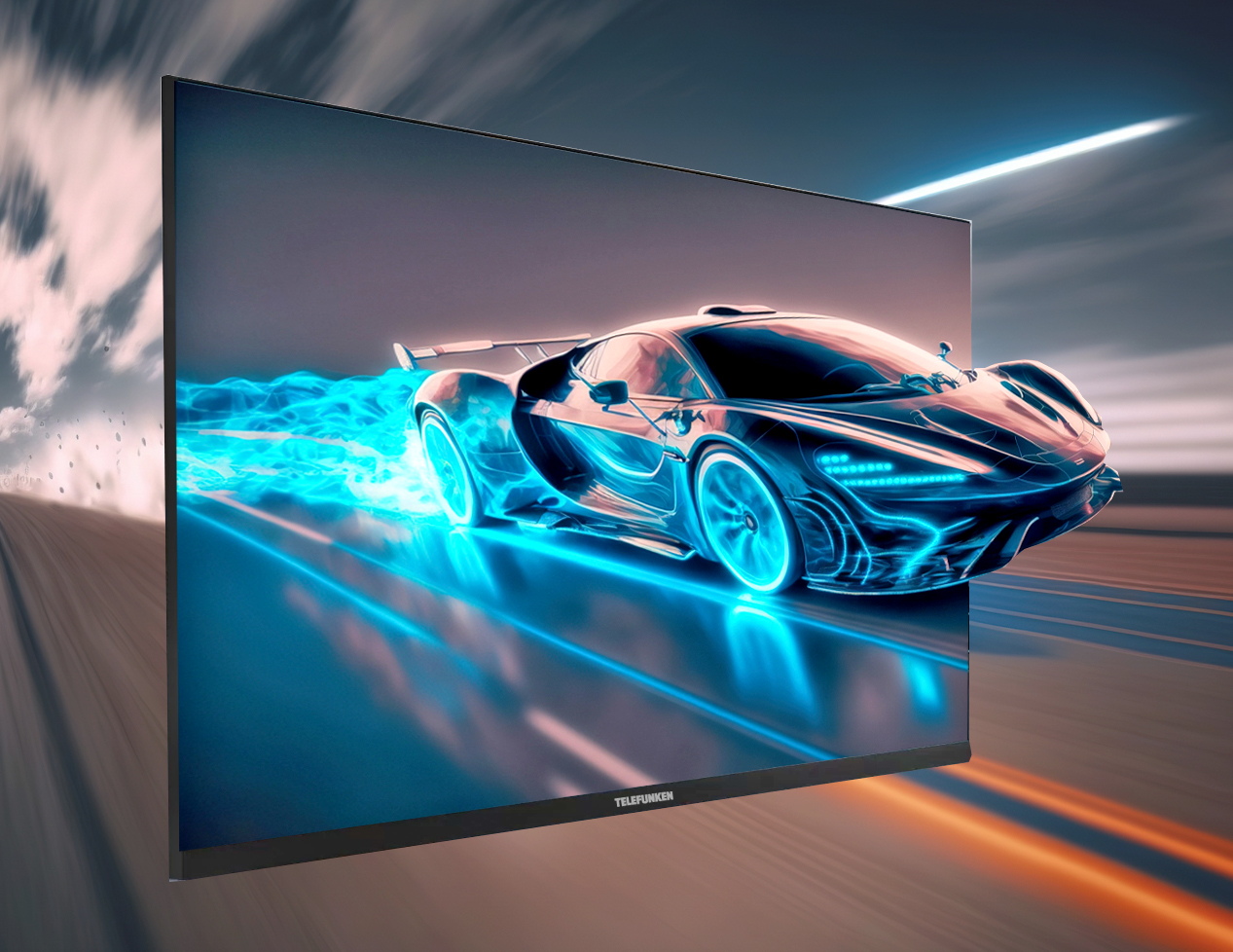 Unleash the power of cinematic sound with our all-new slim speaker design. ​
Equipped with four powerful sound drivers, it delivers an immersive acoustic experience that brings the theater right to your home. Immerse yourself in captivating audio that enhances every moment of your entertainment journey.​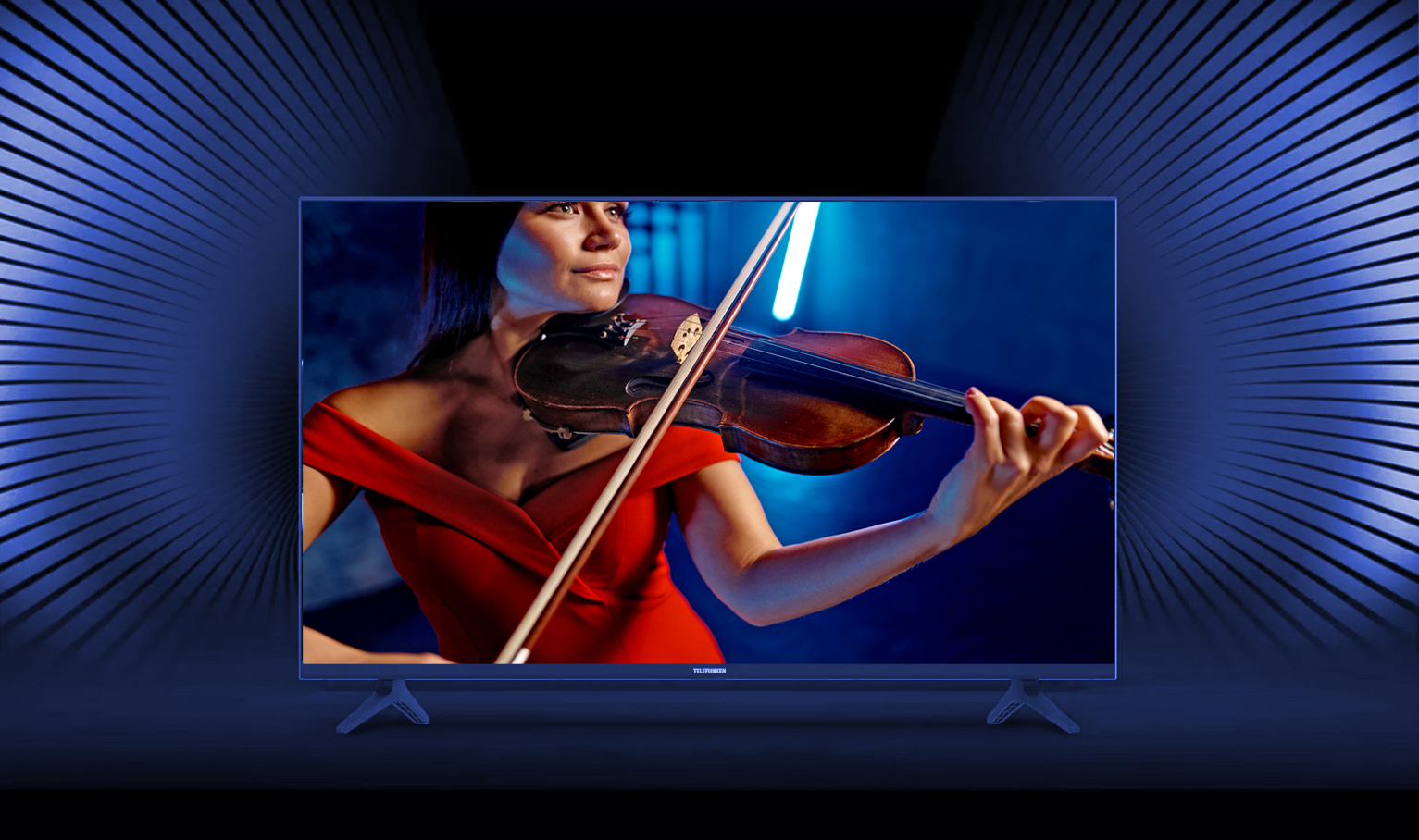 Unleash flagship performance that surpasses all expectations.​
Experience seamless multitasking and immersive entertainment with the TELEFUNKEN TV, boasting a MEMC chip and a powerful 64-bit Quad-core processor.​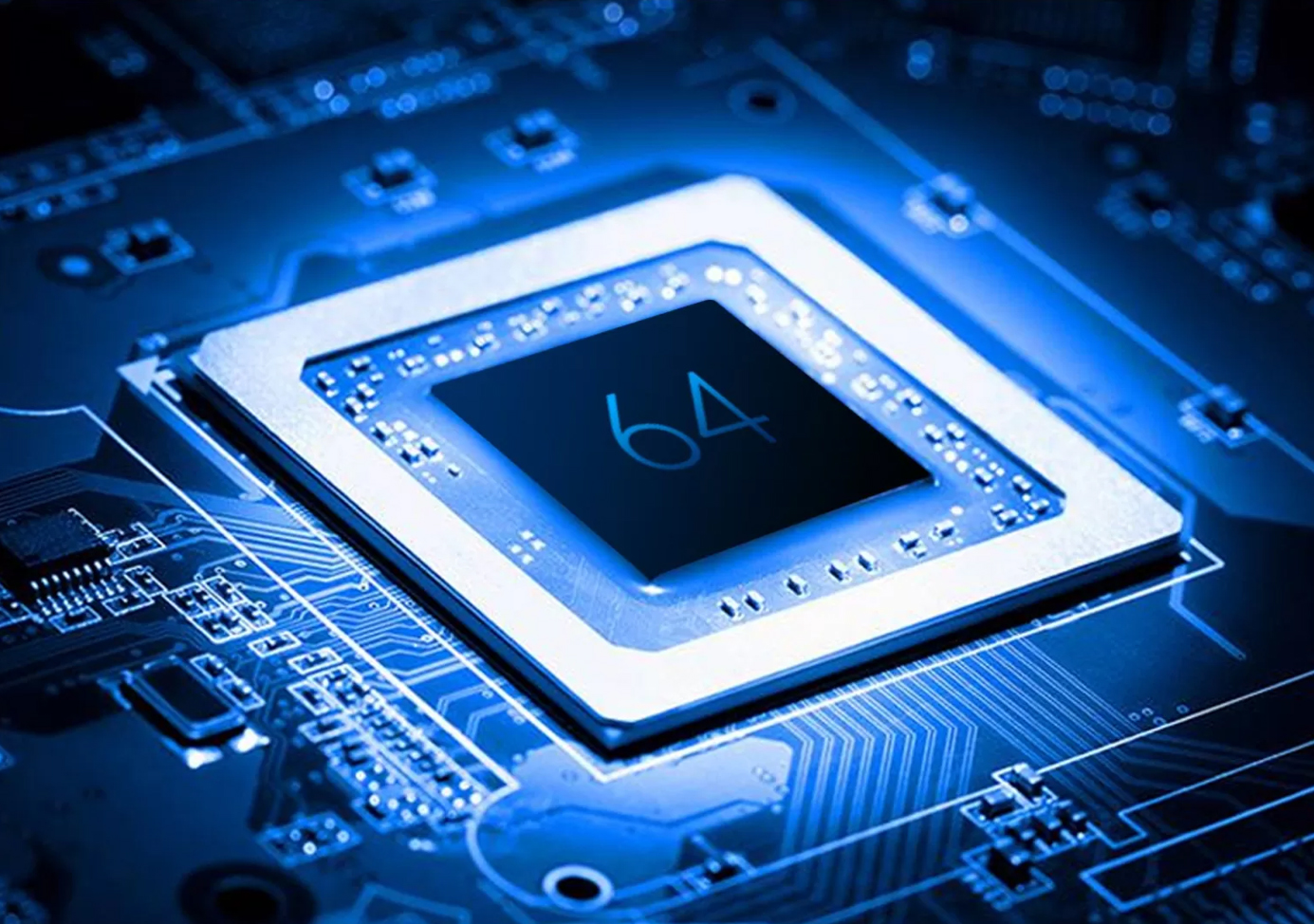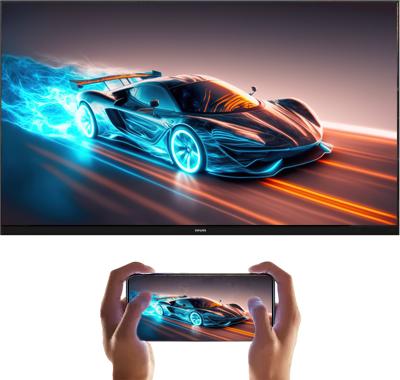 Expand your horizons: Share, enjoy, and embrace the bigger screen experience.​
Elevate your viewing experience by effortlessly sharing your mobile screen to the TV, creating a seamless connection between the two devices within the same local network. Embrace the joys of a larger screen, amplifying the enjoyment of your content like never before.​

Guide to the Good Life. ​
Intrigued by the wonders of webOS?​
Prepare to unlock the gateway to a captivating world of entertainment. Discover the multitude of possibilities that await you with your TELEFUNKEN smart TV, effortlessly streaming your desired content, conducting information searches, and delving into so much more.​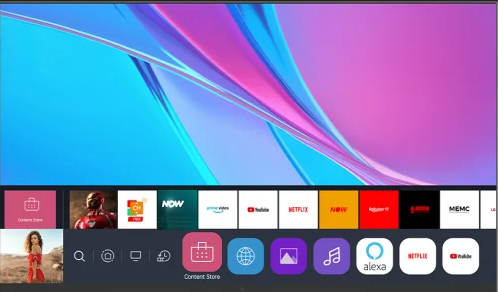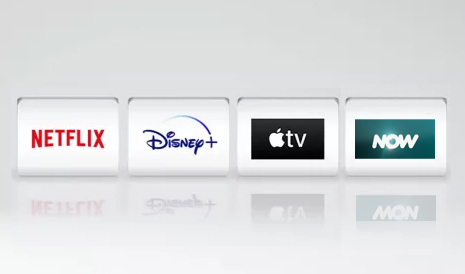 Apple Airplay 2 and HomeKit
Experience the pinnacle of Apple integration.​
Embrace the best that Apple has to offer as your TV becomes compatible with AirPlay 2, allowing you to effortlessly stream entertainment from your Apple devices, including the extensive Dolby Vision™ content library. Moreover, leverage the power of HomeKit to seamlessly configure, personalize, and manage your smart home using your Apple devices. The perfect fusion of convenience and innovation awaits.​

Built-in video decoder ​
Unlock a world of expanded 4K content ​
Get ready to indulge in a diverse array of entertainment options as our decoder supports HEVC, AV1, and VP9 codecs. Experience the thrill of streaming 4K YouTube videos or enjoying 4K content from USB storage devices and streaming services. Prepare to elevate your viewing experience to new heights.​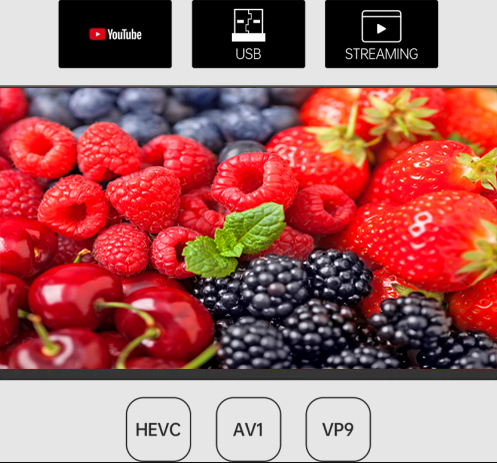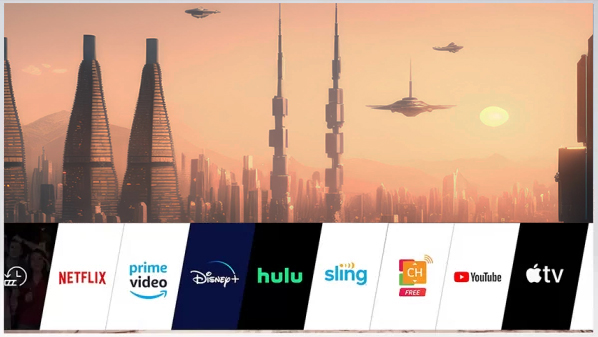 LG Channels
Experience an abundance of entertainment with LG Channels​
webOS TVs bring you an extensive selection of over 180 IP streaming channels, providing access to movies, shows, breaking news, sports, comedy, and much more. Seamlessly integrated alongside over-the-air channels and a convenient channel guide, LG Channels opens a world of possibilities for your viewing pleasure. Prepare to see more and stream more like never before.​