Embrace life's brilliant colours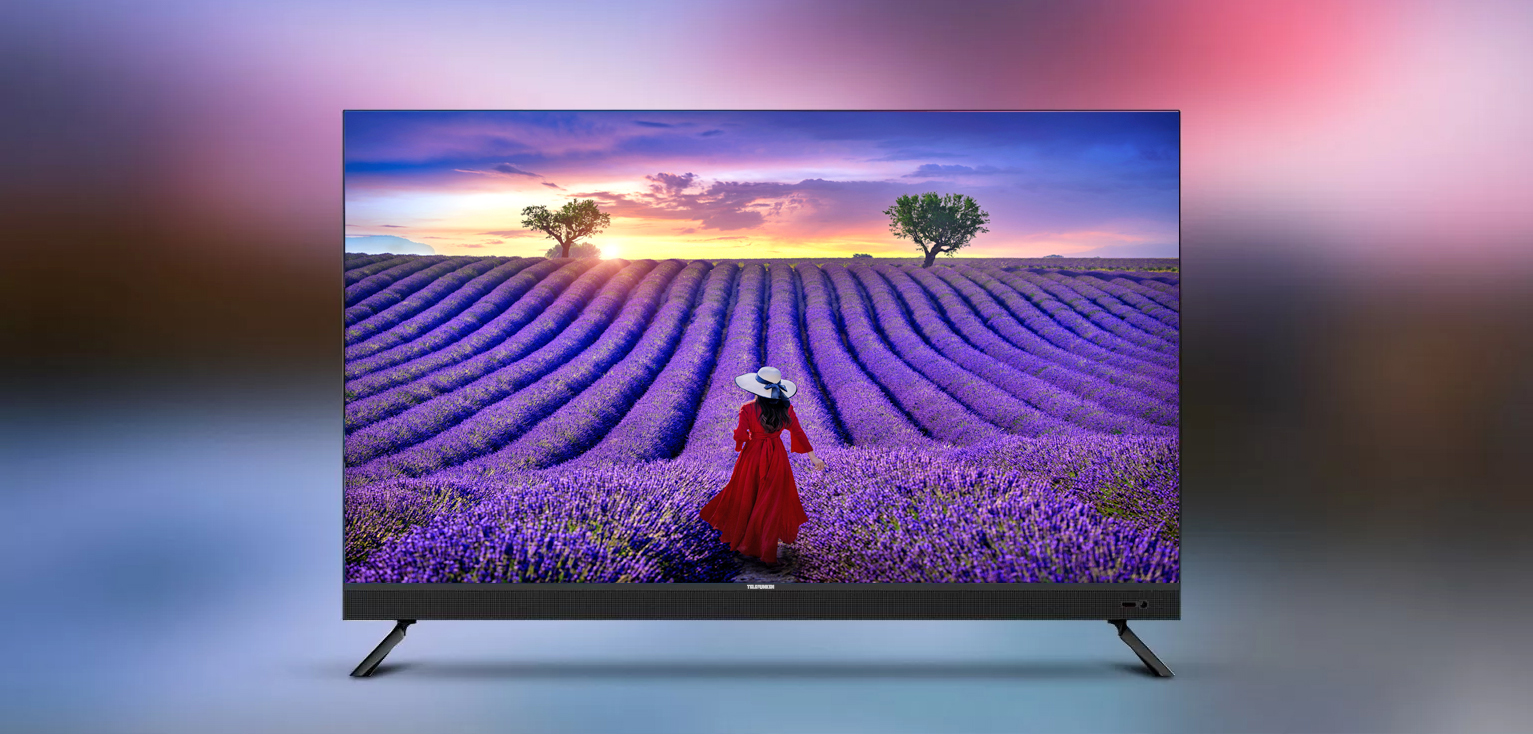 One chip, incredibly real
Our 4K HDR Processor, fueled by Object-based HDR, unveils enhanced depth,
textures, and natural colours. Experience pure hues at higher brightness levels, yielding astonishingly realistic pictures.​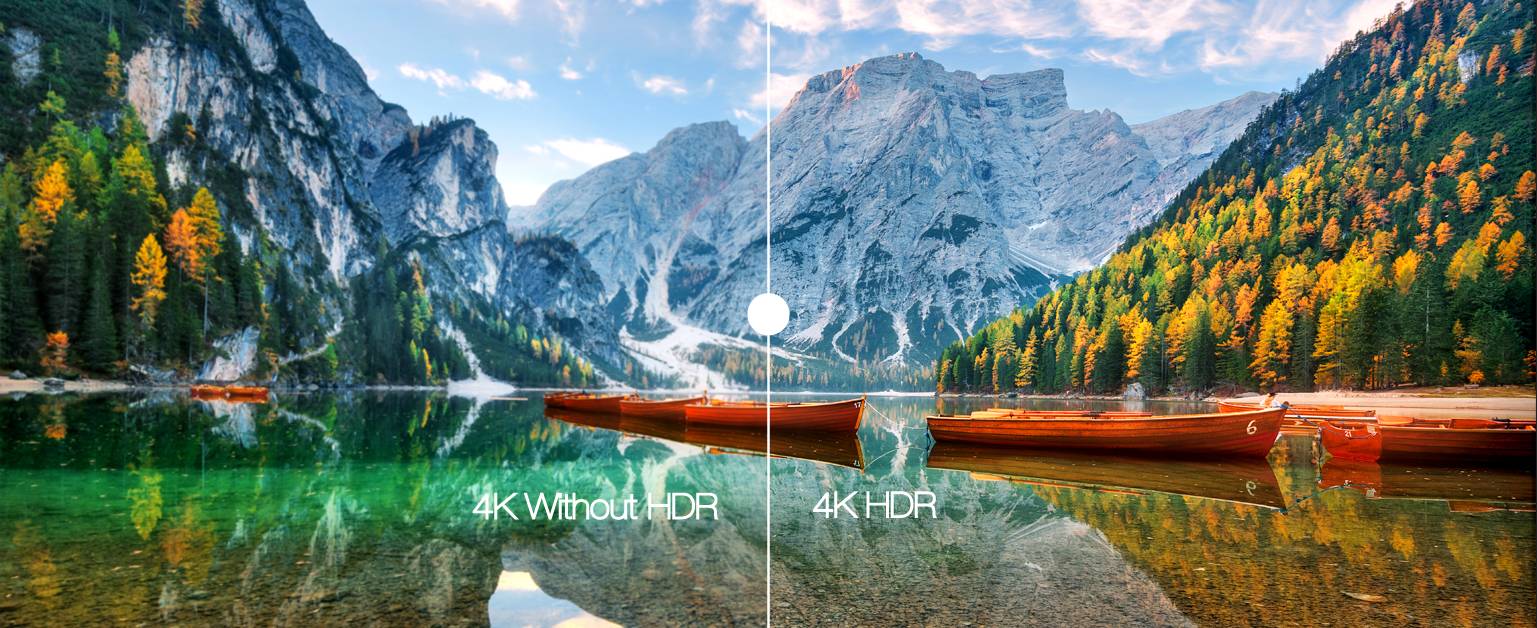 Intrigued by webOS? Join us for a quick tour.​
Step into a boundless realm of entertainment through webOS, your ultimate gateway. Discover the endless possibilities that await you with your TELEFUNKEN smart TV, effortlessly streaming your favorite content, conducting information searches, and so much more.​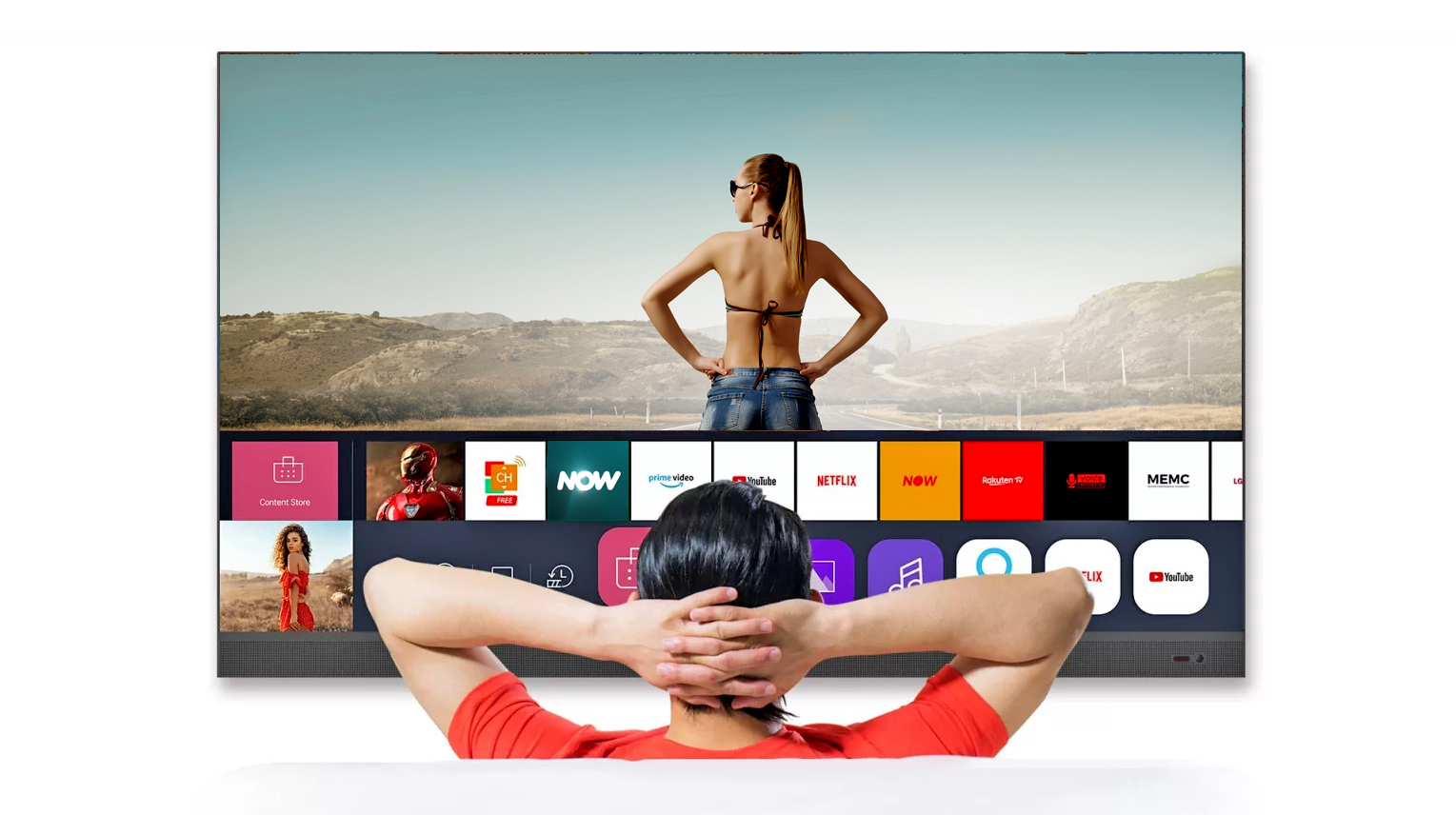 Guide to the Good Life. ​
Intrigued by the wonders of webOS?​
Prepare to unlock the gateway to a captivating world of entertainment. Discover the multitude of possibilities that await you with your TELEFUNKEN smart TV, effortlessly streaming your desired content, conducting information searches, and delving into so much more.​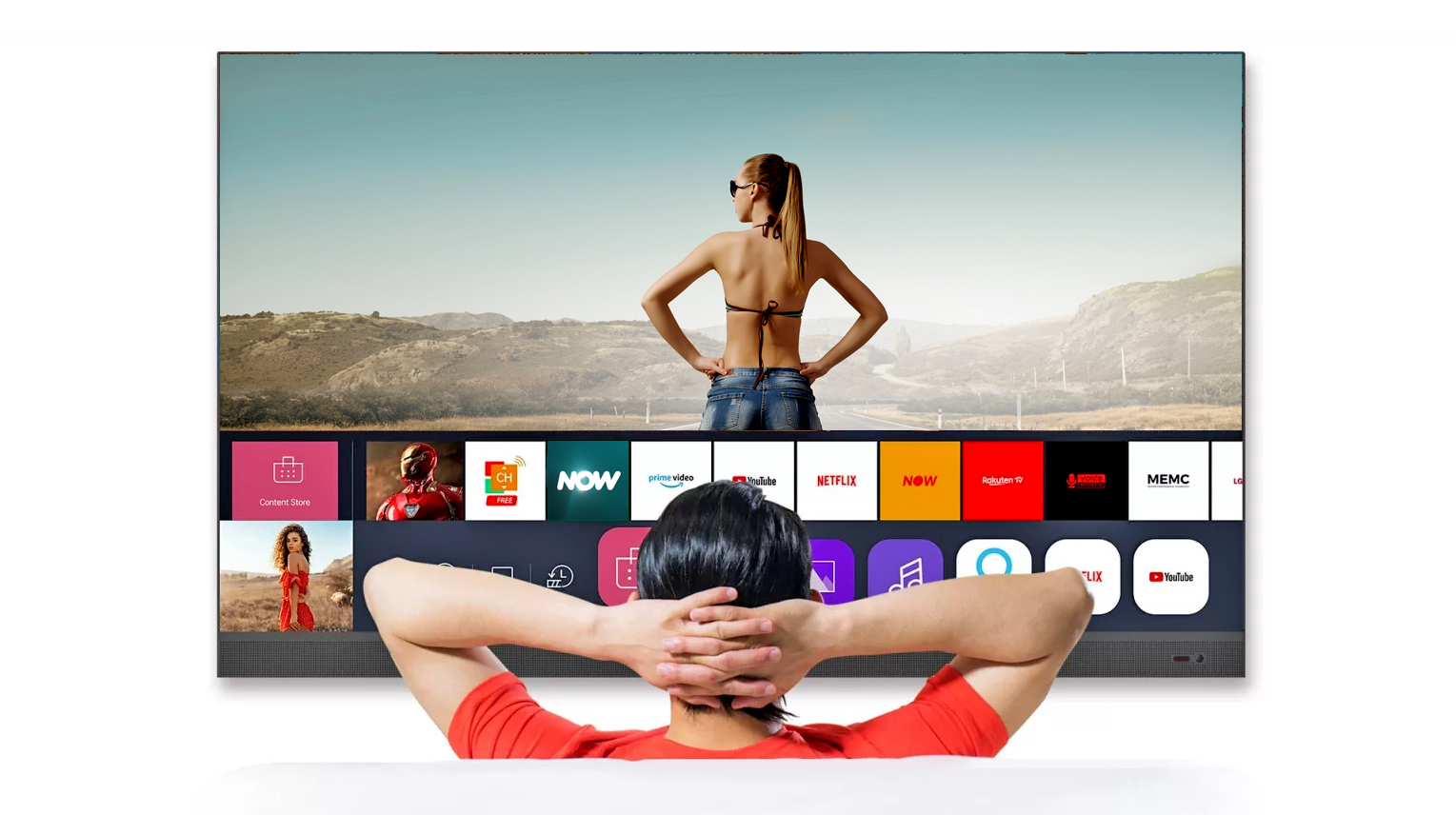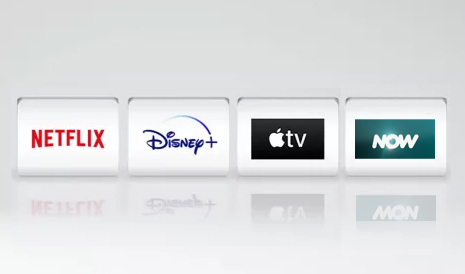 Apple Airplay 2 and HomeKit
Experience the pinnacle of Apple integration.​
Embrace the best that Apple has to offer as your TV becomes compatible with AirPlay 2, allowing you to effortlessly stream entertainment from your Apple devices, including the extensive Dolby Vision™ content library. Moreover, leverage the power of HomeKit to seamlessly configure, personalize, and manage your smart home using your Apple devices. The perfect fusion of convenience and innovation awaits.​
Built-in video decoder ​
Unlock a world of expanded 4K content ​
Get ready to indulge in a diverse array of entertainment options as our decoder supports HEVC, AV1, and VP9 codecs. Experience the thrill of streaming 4K YouTube videos or enjoying 4K content from USB storage devices and streaming services. Prepare to elevate your viewing experience to new heights.​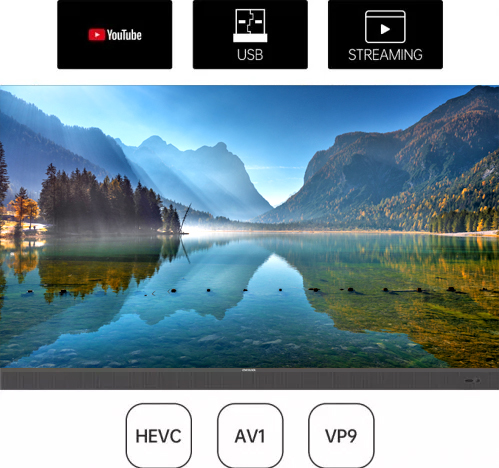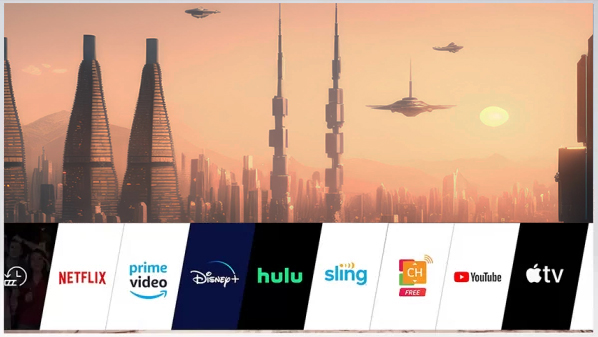 LG Channels
Experience an abundance of entertainment with LG Channels​
webOS TVs bring you an extensive selection of over 180 IP streaming channels, providing access to movies, shows, breaking news, sports, comedy, and much more. Seamlessly integrated alongside over-the-air channels and a convenient channel guide, LG Channels opens a world of possibilities for your viewing pleasure. Prepare to see more and stream more like never before.​
Magic Remote​
Discover the extraordinary power of our magical remote.​
Discover the seamless accessibility and effortless control it offers for your TELEFUNKEN smart TV. From customizable features to intuitive point-and-click functionality, and even voice controls, we have it all covered. Prepare to be spellbound as we unveil the incredible convenience that awaits you.​