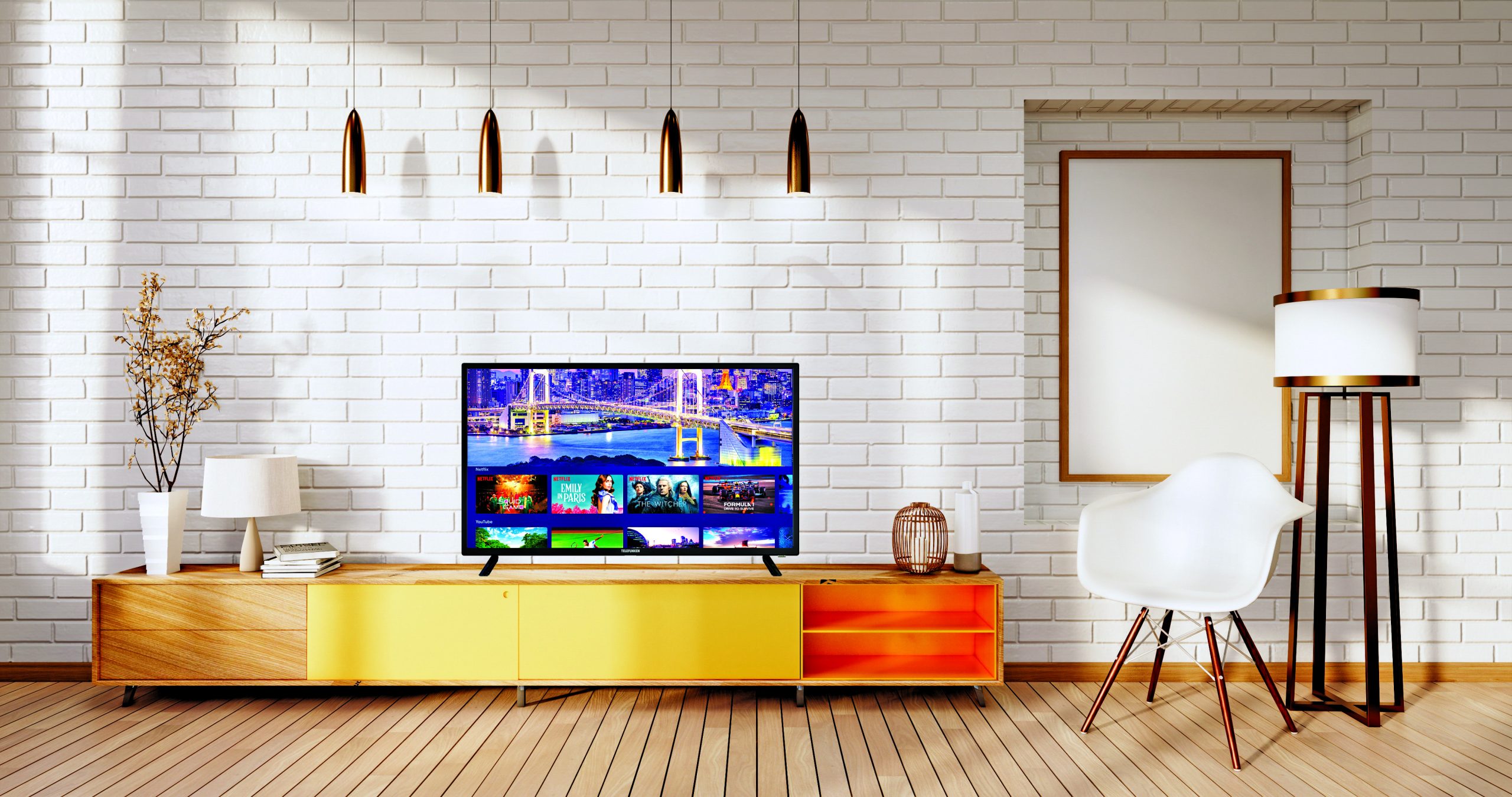 TELEFUNKEN Android TV (ASOP)
This Android ASOP operating system has been adapted for the big screen, and is an excellent economical option for a smart TV. This operating system lets you download apps and games, one of the operating system's main goals is to get you the availability of streaming services and let you organize all your local media files.
What are the benefits of TELEFUNKEN Android TV?
With an Android ASOP SMART TV you can access tons of content and apps that are available. Additionally, Android ASOP TV offers a sleek interface and easy navigation that makes it a great choice for those who want ease of use, supports gaming which makes it an ideal platform for gamers. Finally, Android ASOP TV offers a number of other features that make it an attractive option for those who are looking for a smart TV.